I am referred by my clients testimonial and description rather than a title on my business card. Some would call me a coach, a consultant a counsellor or guide. A Speaker, Teacher and Facilitator. To some a Visionary, Strategist, Business and Feng Shui Consultant. To others a Spiritual teacher, a healer and an alchemist. I am Practical and Spiritual all at the same time. I connect potential and possiblity with where we are right now. Oh yes, I'm a good connector too.
You may call me a Numerologist, certainly not an Astrologer. Since 1999 I have used both Numerology and Astrology as tools and resources to affirm my intuition and expand conscious awareness. To better know who I am and increase my understanding of others and life. I am definitely very resourceful and full of ideas and inspiration. I love sharing, teaching and providing guidance with what has proven useful and effective for me. A natural researcher and life long student I am also known for my vast knowledge in the areas of nature, metaphysics, feng shui, hospitailty, food, holistic health and leadership in the Divine feminine way of business.
A wife of 27 years and mum to 3 young adults and dog, family and wellbeing come first. To enjoy Life balance, personal fulfillment and authentic success simultaneously has been my calling. Now it's what I teach and use to provide guidance and strategy to others.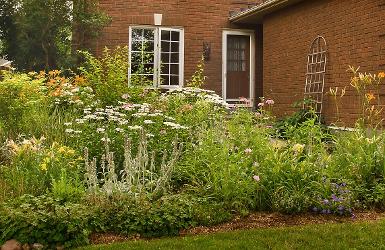 My reverance for nature and trust to follow intuitive promptings led me to create a line of essences of crystals and flowers in my own garden. Subsequently combining these with divine Essential oils I have developed a series of Energy mists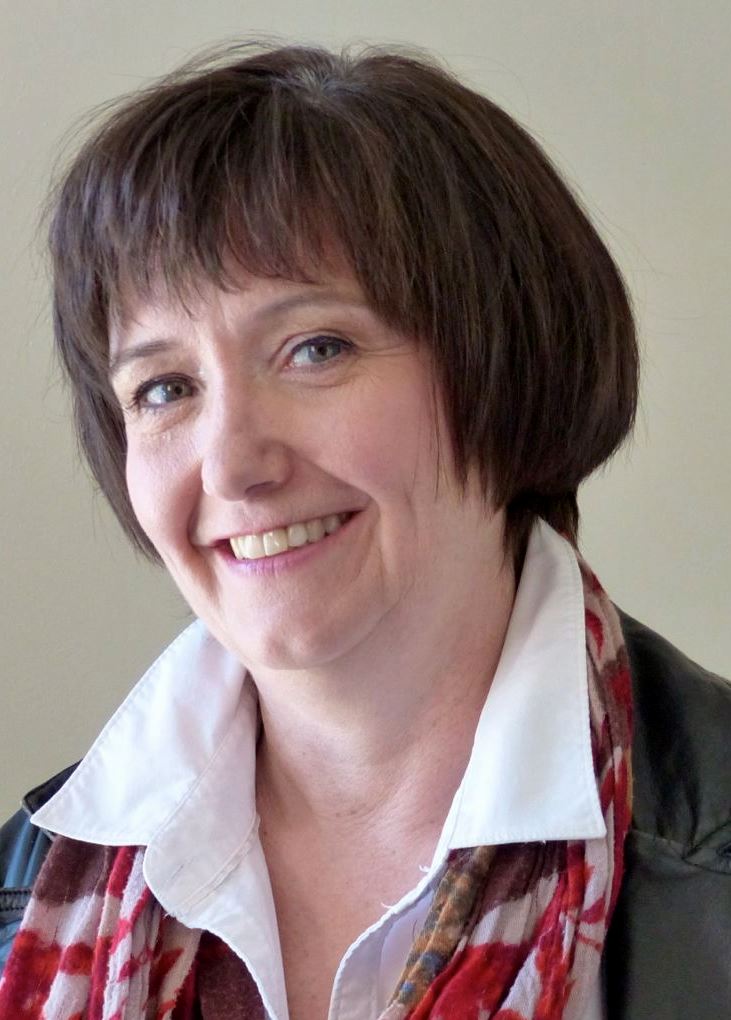 3 is my life path number and represents in part sensitivity, emotions and creative expression. Often a number of authors and artists.